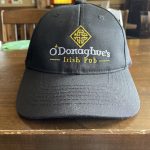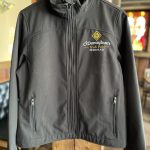 We have Merch!
We have embroidered and screen-printed our beautiful logo on some super-cool items of clothing.  Hats, jackets, t-shirts, sweatshirts, hoodies and even some golf shirts!
Come in and see the sample rack in the pub or check out our "Apparel" section in the menu at the top of the page.  Pictures of golf shirts will be added soon.
Atlantic Bridge
September 23, 2023 - 6:00 pm to 9:00 pm

Terry and Penny are a talented duo who have played at many festivals in England, France and Canada and have even toured with renowned Cape Breton fiddler Jerry Holland!  They play traditional Celtic Music from Ireland, Scotland, Brittany and Cape Breton.
Artisans Cove
October 7, 2023 - 6:00 pm to 9:00 pm

Back by popular demand!  Artisans Cove continues to entertain us with their traditional Irish music, ballads, pop and more!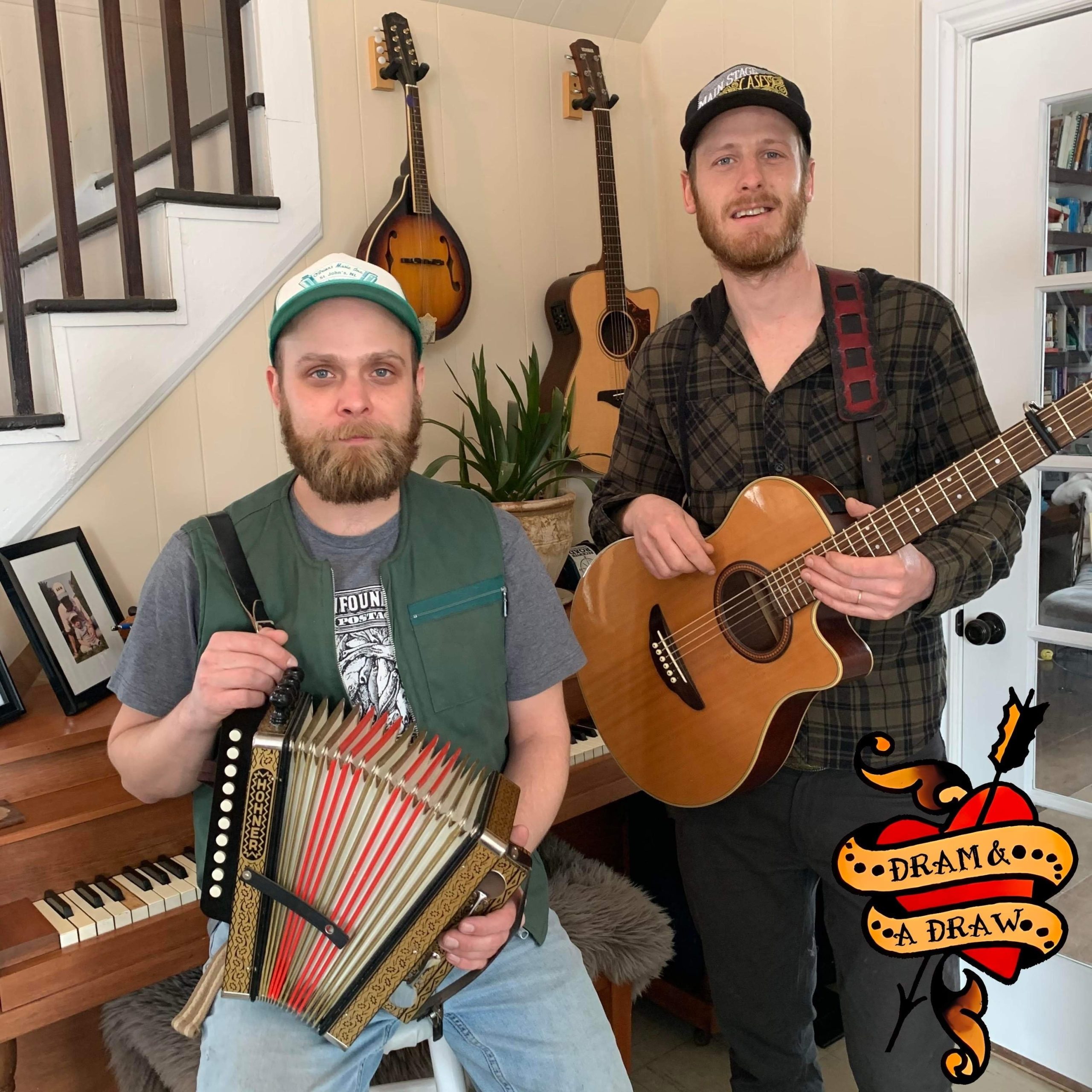 Dram & A Draw
October 14, 2023 - 6:00 pm to 9:00 pm

That's right!  We are bringing back the high energy East Coast Kitchen Party!  So much fun last time we had to book them to come back, right away!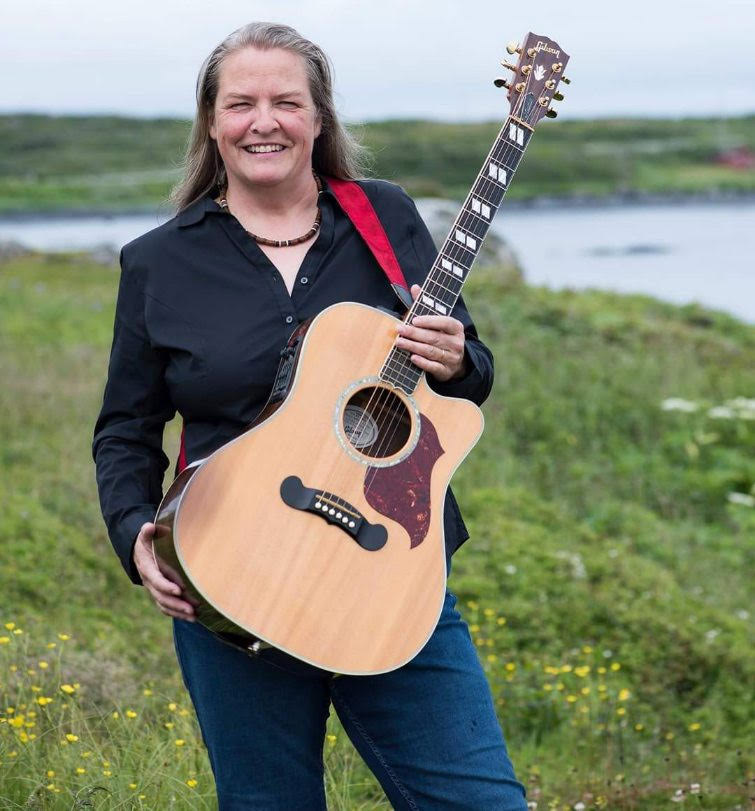 Paula Jardine
October 21, 2023 - 6:00 pm to 9:00 pm or maybe even later!

Paula hails from Blackville on the Mighty Miramichi and has infused the river's logging and fishing camp tradition of storytelling and entertaining within her musical shows. Blending John Prine, Kristofferson and classic Stones with Tom Petty and Janis Joplin over her 38 years of guitar playing and singing, she can rally audience participation and guarantee a fun night of music!

Address
1696 Water St.
Miramichi, NB
E1N 1B3
Monday  

                     CLOSED
Tuesday  

        11 AM - 10 PM
Wednesday

          11 AM - 10 PM
Thursday   

        11 AM - 12 AM
Friday  

        11 AM - 12 AM
Saturday  

        11 AM - 12 AM
Sunday  

        2 PM - 8 PM